How to set up account billing
Who needs to set up account billing?
You represent your organization
You are the administrator of the account
You have access to an organization card you can use
How to create your account?
NOTE: You must be an administrator and have logged into your account before you can proceed with this guide.
Step 1: Choose your billing plan
Click on the Settings tab on the left navigation.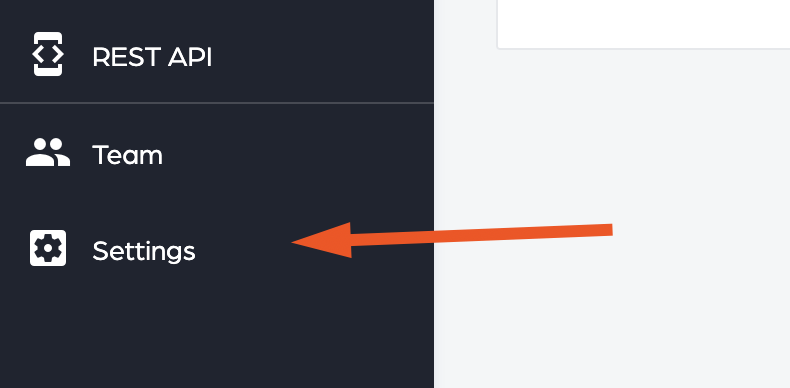 Click on the Billing tab on the top right-hand navigation.
Select your preferred payment option from Monthly or Yearly.
Find the plan you want to sign up for Standard, Professional and Expert. You can learn more about the plans and their pricing here.
Click the Sign Up button.
Step 2: Enter your billing details
Verify you selected the correct plan and enter your Card Number, Expiration Date, and CVV values. Keep in mind that your credit card information will not interact with our servers and it's encrypted and secured by Braintree payments.
NOTE: We support all major credit cards and PayPal. Optionally you can pay with a paper check but it takes an extra 48 hours to activate your account after payment is made. Please contact us for more details regarding paper checks.
Click on the Register button.
The payment processing could take up to 30 seconds to complete depending on your credit card provider. Leave the page open and wait for the payment to complete.
After the payment completes you see the following message.
Your all set to go! You can now start using the application with all the features unlocked for your selected plan.
Step 3: Download your receipt
Click on the PDF icon for your payment and a new window will appear with your receipt.
NOTE: Depending on the selected plan you will be able to see your receipt by monthly or yearly.
Tips on how to setup billing
Have your payment method handy
PayPal and all major cards are supported
Can I pay with a paper check? Yes, contact us!