How to download your receipt
Before getting started
You must be an administrator to view and download receipts
You must have processed your payment online
How to download your receipt
Step 1: Go to the billing section
Click on the Settings tab on the left navigation.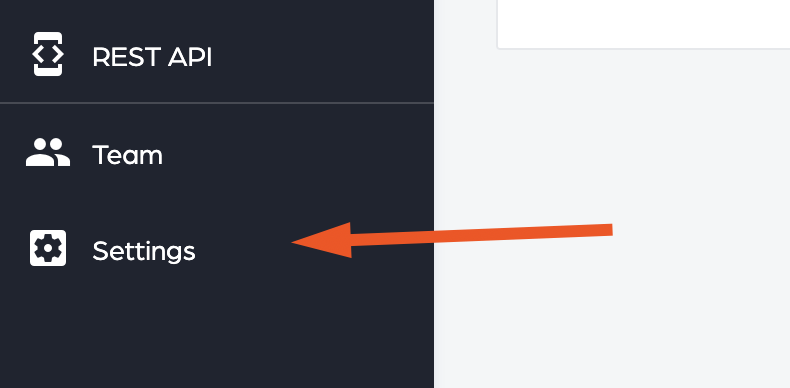 Click on the Billing tab on the top right-hand navigation.
Find the transaction you want to view the receipt for.
Step 2: Download the receipt
Click on the PDF icon to download your receipt.
You will get a new tab opened with the receipt and you can now optionally print it or download it and save it to your device.
Tips on receipts
You have access to the receipts as long as you have an active account
If you want to view a receipt for a service we perform contact us