How to downgrade/upgrade your plan
Details on changing your plan
You must be an administrator of the account
You must have set up your billing details
How to downgrade/upgrade your plan
Step 1: Downgrade or upgrade your plan
Click on the Settings tab on the left navigation.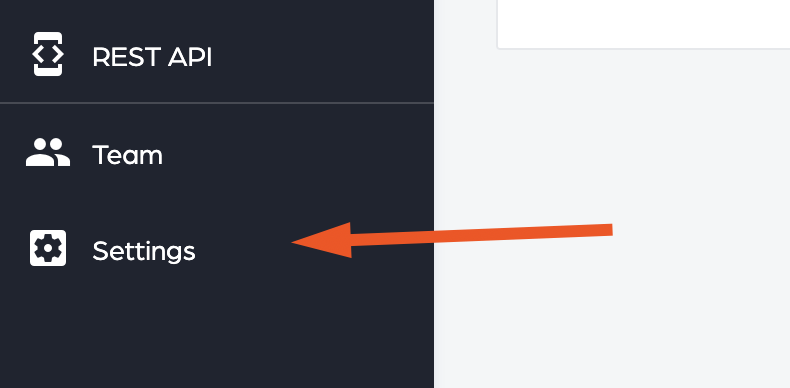 Click on the Billing tab on the top right-hand navigation.
Click on the Change Subscription button to open the dialog.
Next, select the changes you want to make. You can upgrade or downgrade and choose your billing options from monthly to yearly.
NOTE: You can upgrade and downgrade to any plan just keep in mind proration times and fees. You can contact us for more details regarding this.
Click on the Update Subscription button.
Your all set! You have successfully changed your plan.
Tips on when to upgrade and downgrade
You want to try new features
You want to go back to the basic plan
You can upgrade your account at anytime
You can downgrade your account at anytime