How to create a new account with Altru
If you have been looking for a way to create an Altru Account for the Social Good Software application, then look no further. In this short tutorial, you will learn how to create an account with Altru. Just follow the steps listed below.
Why create a separate account?
Logging purposes – You can monitor what the account does.
Security purposes – You can keep a log of all actions inside of Altru.
Mitigate risk for a potential breach
Keep credentials independent of staff members
Reset passwords without having to require a user's personal email
How to create a new account with Altru
Before you start with this guide, please make sure you have an email NOT registered with Altru available for you to use.
Step 1: Create a new Account with Altru to use for Social Good Software
Login to your Altru account to start the process of creating a new user. If you don't have access to create new user accounts contact your Altru administrator.
Go to the Administration tab on the top navigation of Altru.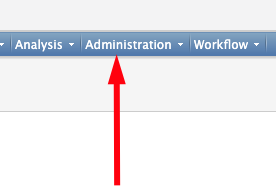 Proceed to Application users under the Administration section of Altru.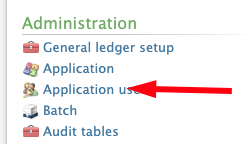 Under Application Users, click on the "Add" button and you will get a dialog to create a new user account.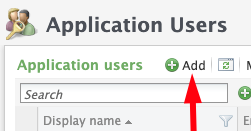 Give the account a name. We recommend SGS Application.
Type the email for the account.
NOTE: The email address needs to be an email address that you have access to. You can use a distribution list, a support email, or simply create a new email address.
Assign roles to the account
Step 2: Assign default Altru rules to the account
On the right-hand side, you will want to add the following roles to the user.
Marketing Manager

System role that runs queries on behalf of the organization (required for Deduper, Calendar Builder, Email Designer, Barcode Scanner, Membership Portal, and Data Bridge)

Web Forms Administrator

System role that generates links for the calendar (required for Calendar Builder)

Ticket Seller

System role that reads and writes access for tickets (required for Barcode Scanner and Digital eTickets)

Development Data Entry

Read and write access for constituents and memberships (required for Deduper, Membership Portal, Data Bridge, and Digital Membership Cards)

Group Sales Coordinator

Attach note for group sales (required for Email Designer)

NOTE: Altru as of this writing does not allow you to define your own custom roles. You will have to contact your Account Executive and pay a fee to have Blackbaud define and create a role for you.
Once you have given the account the right roles it's time to click on the Send an Invite button.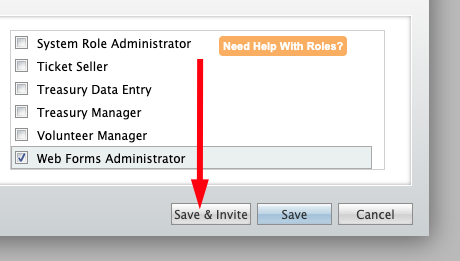 Altru will send you an email to confirm the email address.

Before you confirm the email address you will need to make sure you have verified your account. To verify your account you must first create it. Create the account and verify you own the email address.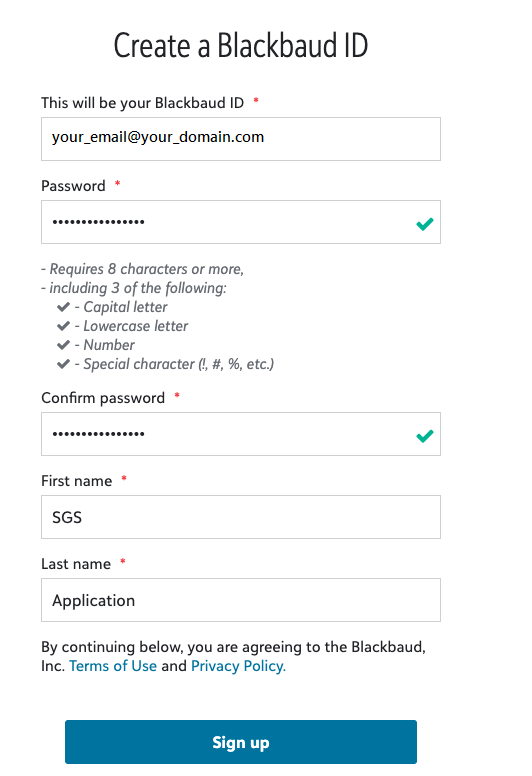 Next, verify you own the email address with a separate email from Altru.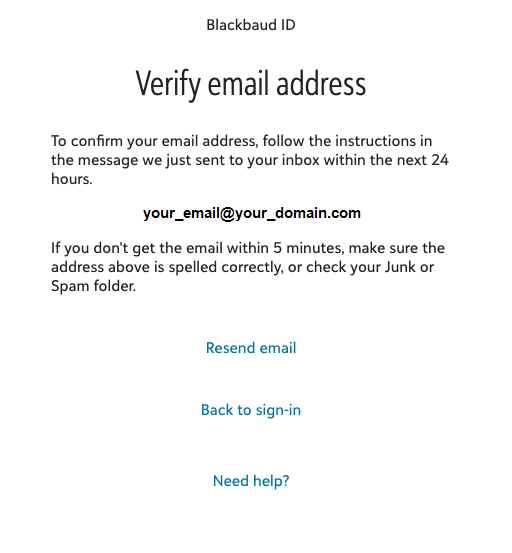 Once verified and created you are now ready to use those credentials with the Social Good Software application.
Grab your username and password and go to Social Good Software Admin area to set up your account for the first time.
Tips on managing your new account
Have an email not registered with Altru available before you start this guide.
Altru requires you to change your password every six months. Make sure you comply with Altru and keep your passwords always up to date.
WARNING: You typically don't want to assign the System Administrator role to this account.
Don't share your newly created account with anyone besides the SGS application.