How to cancel your subscription
Details on canceling your account
Not happy? Let us know
You can cancel anytime
Your subscription will remain active till the day you paid
All billing will be stopped immediately
How to cancel the subscription
NOTE: You must be an administrator and have logged into your account before you can proceed with this guide.
Step 1: Cancel your subscription
Click on the Settings tab on the left navigation.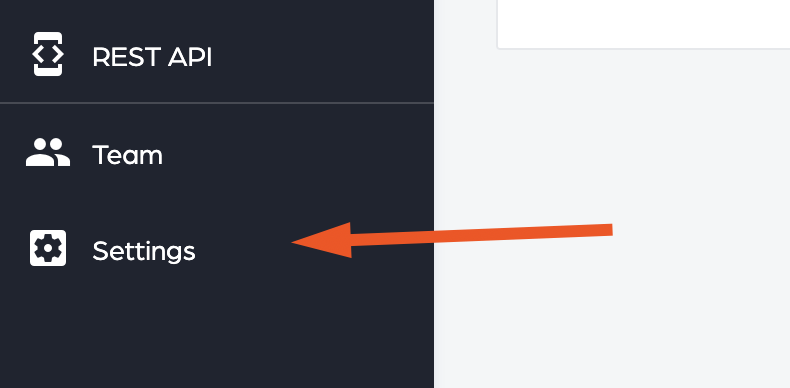 Click on the Billing tab on the top right-hand navigation.
Click on the Cancel Subscription button.
NOTE: If you don't see this button more than likely you have not setup your account billing. No need to cancel a subscription that's not active.
You will get a dialog asking you if you are sure you want to cancel your subscription.
NOTE: When your subscription gets canceled your account will be downgraded to a trial account with limited functionality. All your team member accounts will be disabled and removed from the system.
Click on the Cancel Subscription button
Step 2: Verify your account is canceled
After your account gets canceled you will get a confirmation dialog and your account will have limited functionality.
There you have it! Your subscription is now canceled. We welcome feedback so if you have any suggestions on how we can improve the service, please let us know.
Tips on canceling your subscription
Your account gets downgraded to a trial account
Your team members are disabled and removed
You can always sign up again by selecting a plan