How to Clean A Nonprofit Database – The Best Practices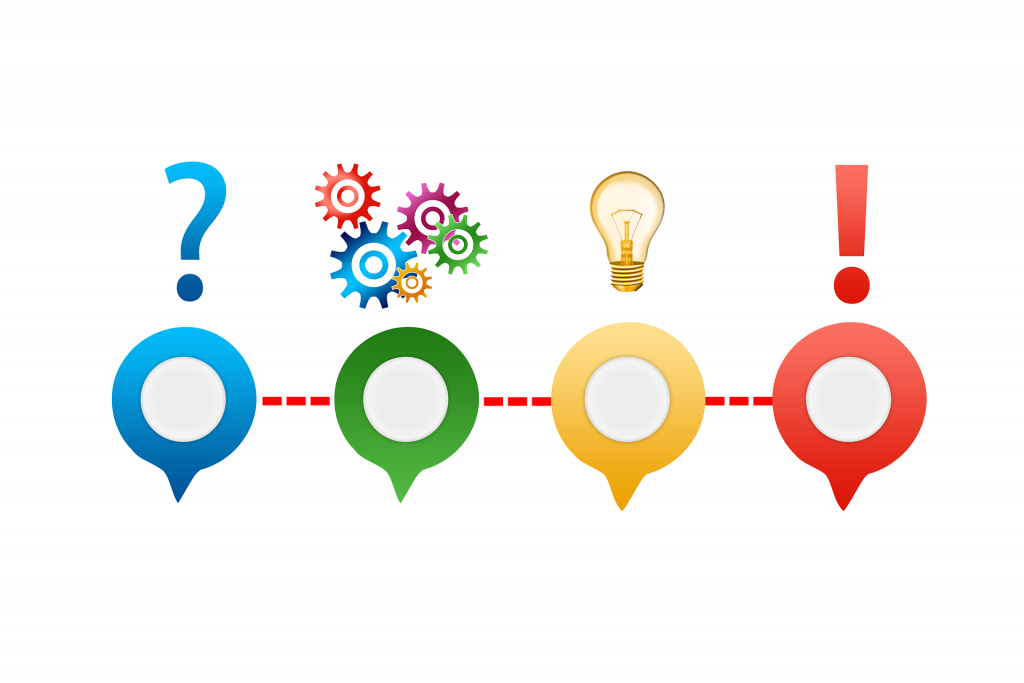 Managing and organization is a vital part of nonprofit business operations and making critical decisions. The more secure and reliable it is, the better the outcomes will be both structurally and financially. With that in mind, it can be quite alarming to find out that nearly 90% of all spreadsheets had substantial errors in them. For big corporations, it will still be a blow, but they are likely to eat those losses easily. However, nonprofits may not be able to absorb those detrimental impacts nearly as well, which is why they should invest in the best data cleaning practices and prevent dirty data the best they can.
What Is Dirty Data?
Nonprofit dirty data is a database that contains errors. These errors can prevent business growth and potentially ruin a reputation if they are severe enough. Some examples include outdated addresses, duplicated entries, misspelling of names, and the list goes on. When these errors are present, it can drastically reduce efficiency. For instance, the Data Warehouse Institute estimated that United States businesses, both big and small, collectivity lose around $600 billion a year due to dirty data. With that being said, how does one fix this common issue?
How to Clean Your Nonprofit Database
Did you know that 57% of dirty data is brought to light because of customer reporting? This is a staggering number, as the business itself should catch these errors ahead of time. To prevent this from happening to you, it's time to implement database cleaning practices within the business rhythm. There are several different data cleansing approaches you can take the ensure that the data you are running off of is as accurate as possible.
Get Rid of All Extra Spaces – Spacing before, after, or in-between names or data can impact formulas, resulting in some information not being appropriately pulled.
Get Rid of All Blank Cells – Blank cells can hinder performance and data pulling. It also makes the useful data look cluttered and distracting to look at.
Remove Duplicates – This is a big one, and it frequently happens if more than one person is updating the database at the same time. Duplicate data not only clutters but can cause extra unnecessary mailings, which frustrate customers.
Review Current Data Against New Data – If you have a list of customers who have been in the database for a year or more, it is more than likely that at least some of them have moved, gotten a new last name, or changed their phone number during that time. This can cause an inability to communicate with your customer base, resulting in poor performance. Since this is your lifeline, go through it all, customer by customer, and make sure the data is up to date.
Set Error Rules – This can help you pinpoint any errors that occur much easier than trying to comb through the data line by line. All you have to do is go to your conditional formatting feature within your database, create a new formatting rule (example: highlight cells red if there is a space before the first letter, or if there is a blank cell).
Spell Check – This is obvious, but is often overlooked. As data is being entered, go over the spelling and check it before submitting. For even more assurance, having someone else review it as well, or utilize a nonprofit data cleaning tool that hosts this much-needed feature for convenience.
Delete all Formatting (Harmonize the Database) – It can be simple to copy and paste information into a database, but doing this regularly can set up inconsistent formatting, such as font sizes. A good tip is to get rid of all formatting within the database, and if you decide to copy and paste, use a "paste special" to transfer the information without the format tied to it.
Preventing Dirty Data in The Future
The biggest thing you can do for your nonprofit organization is to keep your database as clean and prime as possible. If the original data was dirty, first and foremost, clean it up. Then the next steps should be placed to keep it that way.
Do regulatory entry updates, either weekly or bi-weekly.
Get rid of people who are not engaging or have been inactive for a long duration.
Only have one designated person allowed to enter data.
Be consistent with how data is entered and streamline the process. For example, if you use "St." instead of "street," make sure to do that on every entry.
Do a thorough clean at least once a month.
Consider doing data backups for emergency recovery if need be, such as database crashes.
Conclusion
Nonprofits, and every other business for that matter, rely on clean databases to succeed. The future success lies within those details. However, mistakes happen, and more often than one may think. Even with these best practices and utilization of nonprofit data cleaning tools, errors still can arise from time to time. Though this is a reality, the key is to catch those errors before it becomes a catalyst for something more detrimental. So, make sure that database reviews and management are a top priority to ensure it is a valuable and reliable source to conduct business. The cleaner the database is, the higher the probability for nonprofit success and growth.