A complete implementation guide of Data Bridge integration with Constant Contact.
All procedures in this document are compatible with the SGS app version V1.3.3.
In summary, this document covers the following:
Assigning Roles and Permissions in Altru
Creation of queries in Altru
Configuring the Social Good Software application (app.socialgoodsoftware.com).
For other concerns and related articles, please visit help.socialgoodsoftware.com or email us at implementation@socialgoodsoftware.com.
Please reach us at support@socialgoodsoftware.com for your questions, clarifications, and other concerns. We are always happy to help!
To create a query for Group Sales Reservation, please do the following steps:
Log in to Altru.
Click on Analysis.
Click on Information Library.
In the Queries section, click on Add an ad-hoc query.
Select the Sales Orders record type, then click OK.
Apply the following restrictions and results fields to display: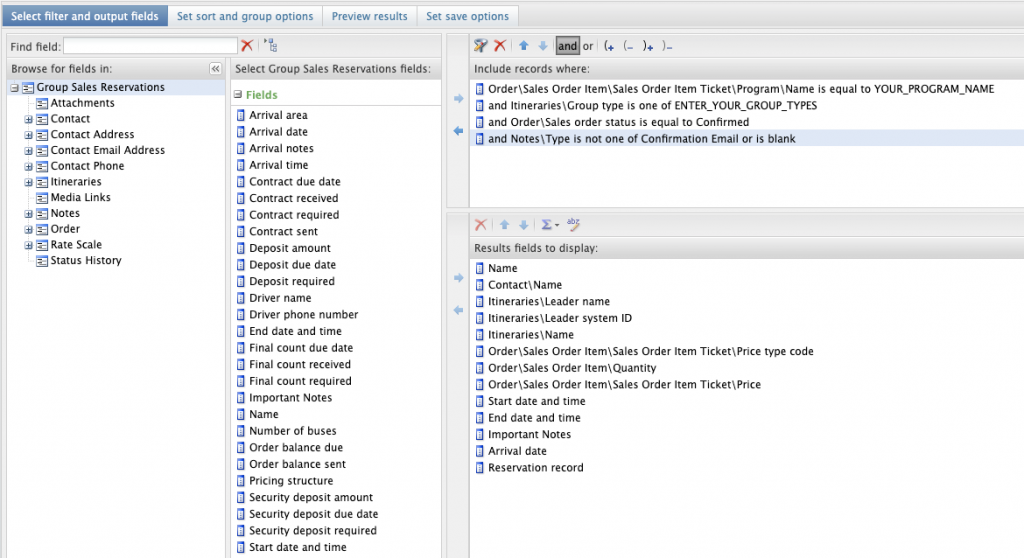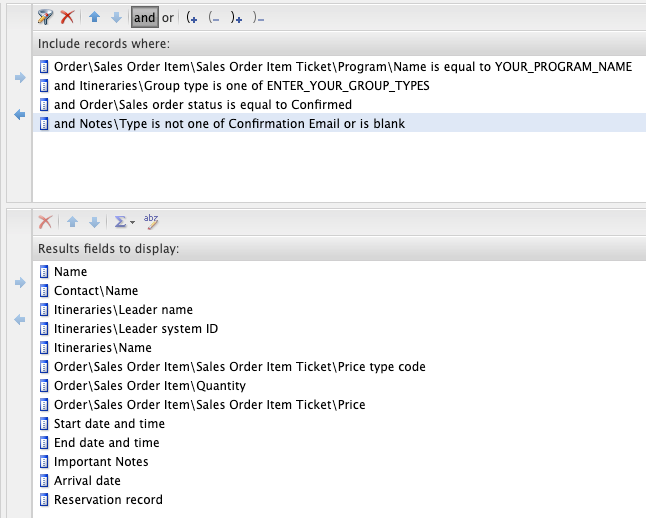 7. Click on Set save options.
8. Enter the desired name for your query.
9. On the bottom right portion, click on Save and close.