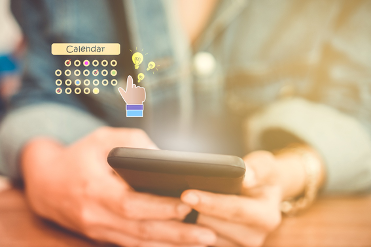 Timed ticketing with Altru Currently, the way we interact, socialize, and communicate has enormously changed due to the Covid-19 pandemic. The presence of this pandemic has altered the sociality we enjoyed before and introduced social distancing that must be kept while visiting brick and mortar stores, hospitals, and offices. For this reason, organizations are moving towards timed ticketing to avoid overcrowding in their premises by customizing their websites to allow timed ticketing. This is often done by using custom software solutions such as Altru.
Platforms supported
The introduction of Calendar Builder has far bypassed the limitations of Altru by Blackbaud and has made time ticketing even easier than before. For instance, to use Altru your website must run on WordPress but Calendar Builder supports all sites whether it's WordPress or HTML. The Calendar Builder can help you create and customize your calendar with ease. Additionally, you can create unlimited calendars and choose to show only the days you want using the Calendar Builder by Social Good Software. Also, you can customize your events or schedules using different names and labels with different colors.
Calendar Sharing options
Calendar Builder provides you with options that allow your team members to create their calendars and choose to make them public or private. An easy way of making timed ticketed calendar during these trying times while still maintaining the social distancing. This function allows you to share your calendar with specific groups. For instance, if you created the calendar for internal use, you can share the link to specific persons. This function is not available in Altru. This feature makes time scheduling for specific groups easier.
Automatic Updates
When creating a timed ticketed calendar during this pandemic time, there is no room for error thus, you need a calendar that automatically updates itself in real-time to avoid any errors. Calendar Builder helps with real-time data updates. Other calendars solutions require manual updating, which consumes time and increases human error.
In conclusion, Calendar Builder provides a seamless experience to create your next timed ticketed calendar. Get started by booking a free demo of the Calendar Builder today.